Audiology services with a difference
Our commitment to your hearing health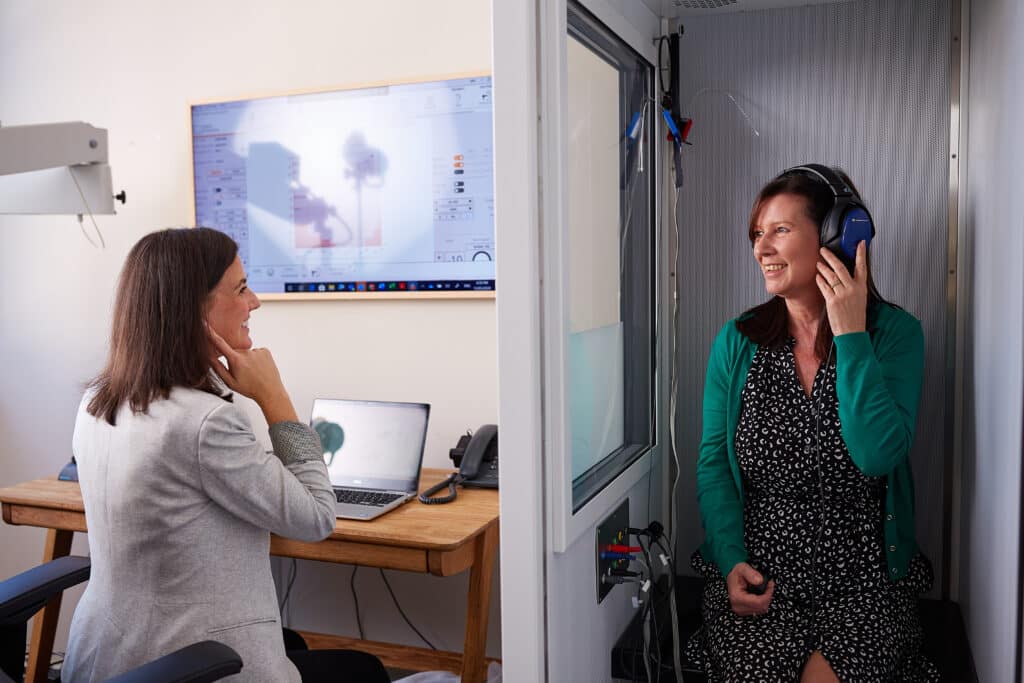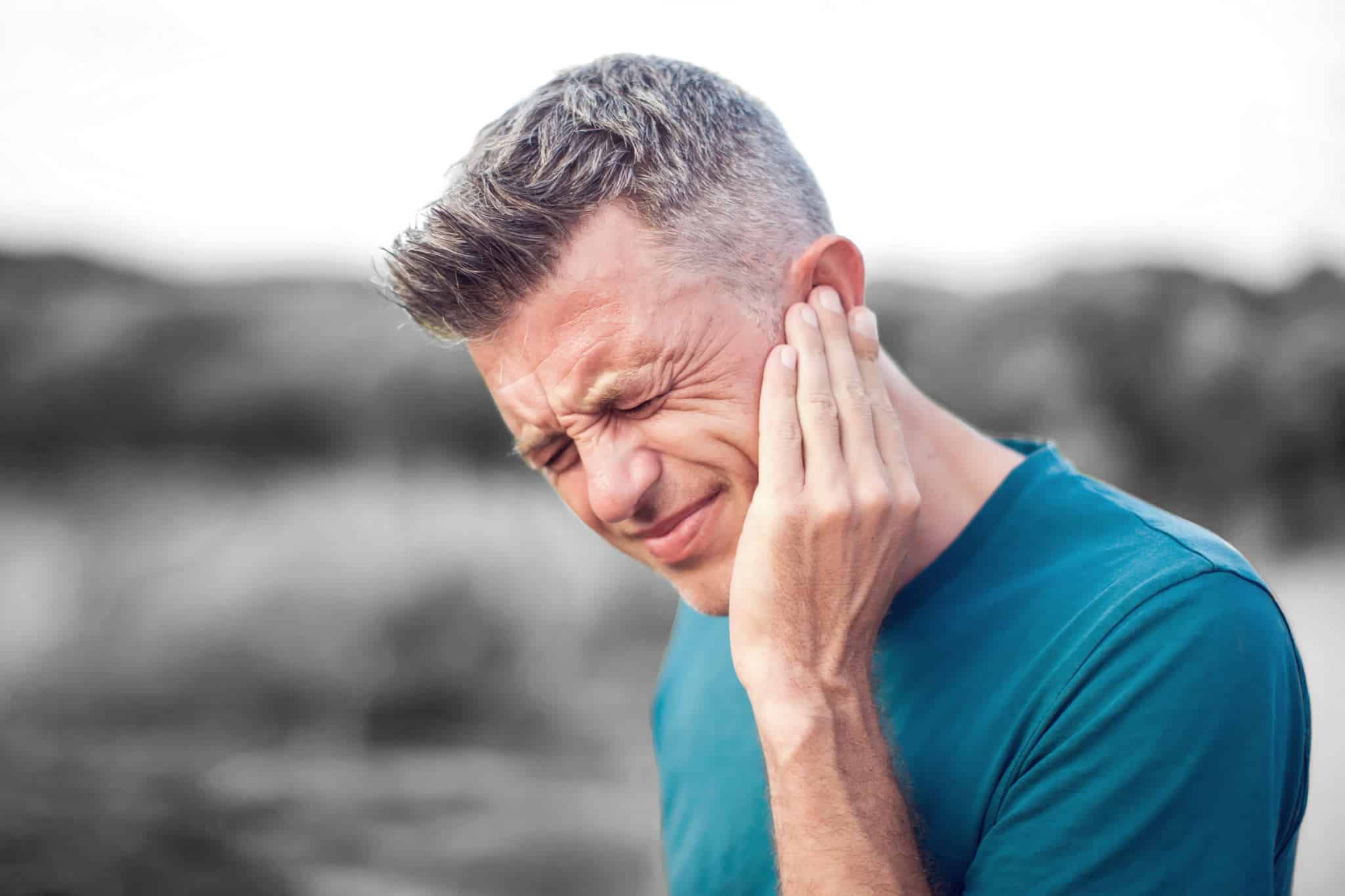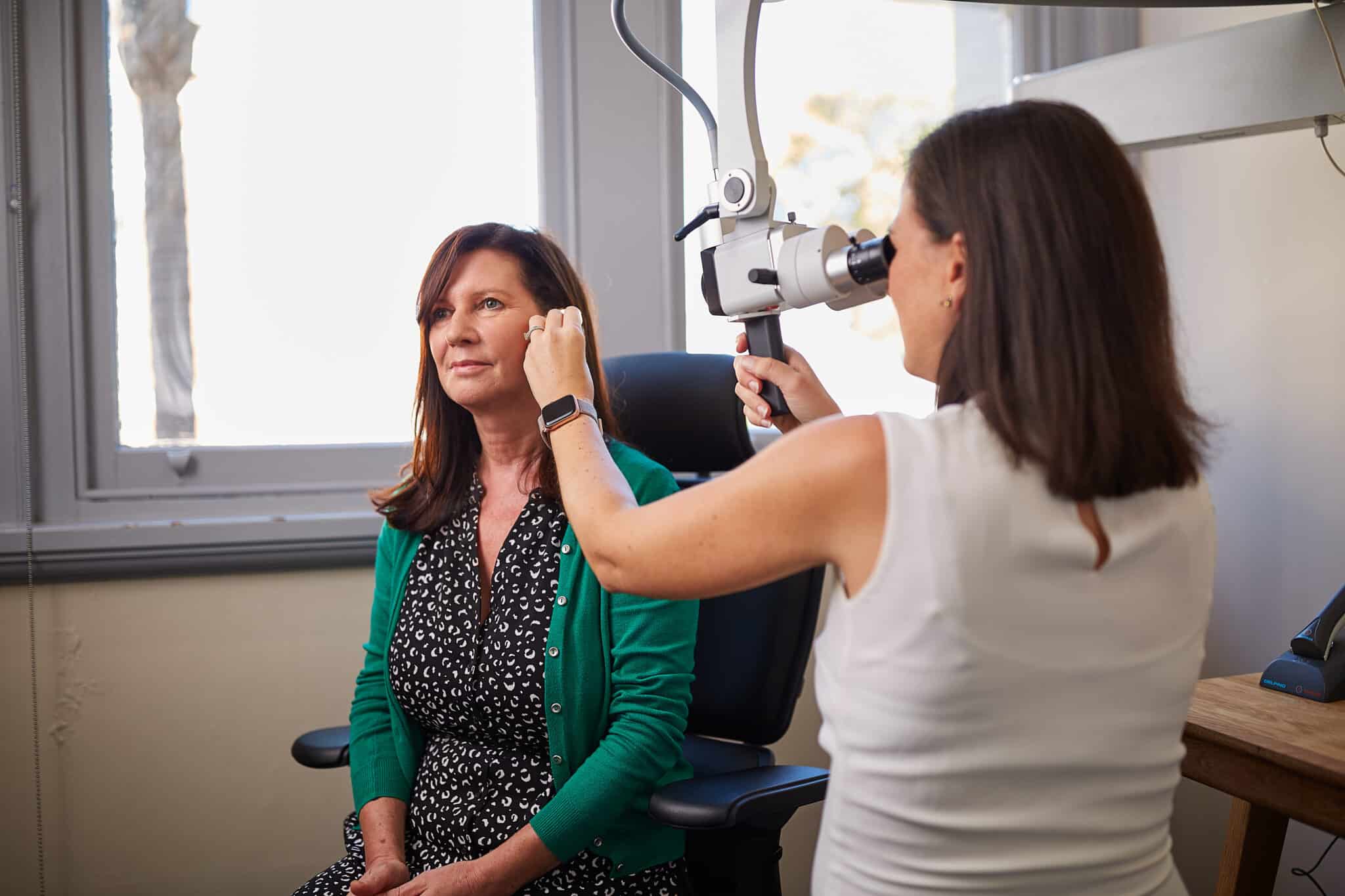 Moments too precious to miss
It shouldn't have to sound like your family and friends are mumbling! Explore your options.
Hearing Solutions
Hear better with a little help
Hearing loss can be quite subtle. You may be fine chatting one-to-one. But once you're in a larger social gathering or surrounded by background noise, it can be challenging to keep up with the conversation. This can often be frustrating and embarrassing. You may even start avoiding family functions and social activities you once loved. Sounds familiar? The first step on your way to better hearing is booking a hearing test/assessment.
Hearing Assessments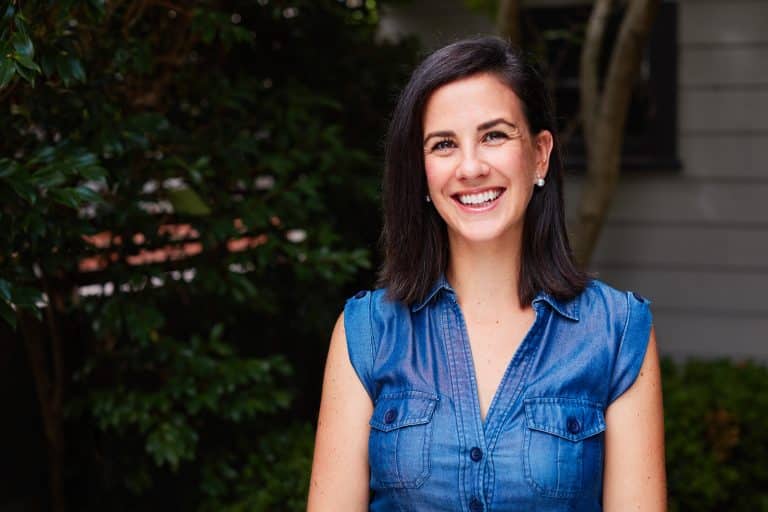 Hearlix offers completely independent audiology services. We specialise in:
Understanding the causes of your hearing loss by using a multi-disciplined approach to hearing loss diagnosis
Educating you on how to best manage your hearing loss so you can make informed decisions about your hearing health
Leading edge, specialist tinnitus care and management
Supporting you and your family as we work together to find a solution to improve both your hearing and your enjoyment of life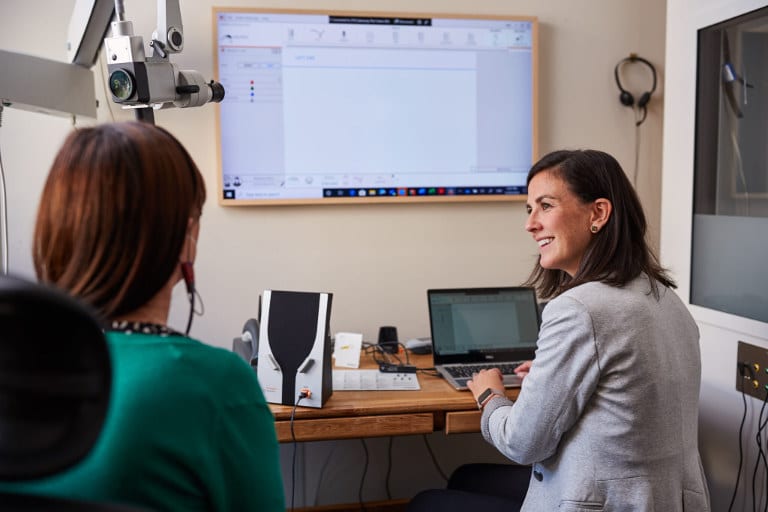 We believe it's so important to work with you to ensure you receive the best possible outcomes. You will receive clear instructions during your hearing test and will feel comfortable and at ease. We will sit down and discuss your hearing difficulties, needs, lifestyle, health, cognition, fears, concerns, priorities, questions – all that is important to you.
It's this commitment to your health and well-being that helps Hearlix stand out from many other hearing clinics and audiology service providers.