Hearlix Stories
Let's talk about hearing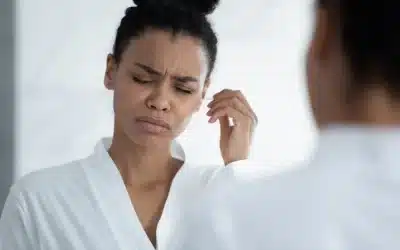 You wash your face and brush your teeth, so it seems perfectly reasonable to clean your ears. But unlike your face and teeth, your ears are self- cleaning and don't need a lot of assistance. Annemarie Lindner, Doctor of Audiology shares her dos and don'ts of ear...
Let's Talk
Schedule An Appointment or Assessment
Reduce the mental effort required when talking with others. Improve your ability to listen and understand information. Come and talk to us.