Pensioners & Veterans
Government-funded hearing services
Hearlix is an Accredited Provider
Healix is accredited to provide Government-funded hearing services to eligible pensioners and veterans. You must hold either a Pensioner Concession Card, a Department of Veterans Affairs (DVA) Gold Repatriation Health Card (or a white card issued for hearing loss), or be in receipt of a sickness allowance.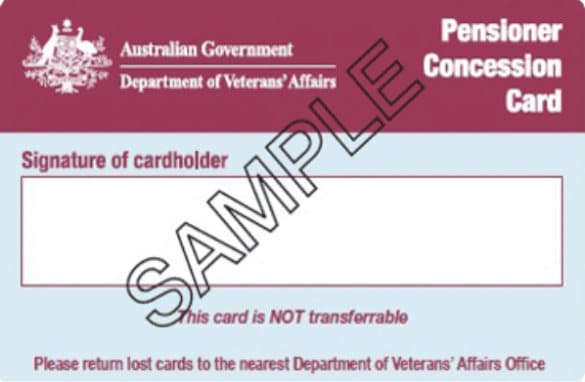 About the Hearing Services Program (HSP)
The program aims to reduce the impact of hearing loss by providing eligible people with access to hearing services.
Hearing services may include:
a comprehensive hearing assessment performed by a qualified hearing services provider
access to a wide range of quality fully subsidised hearing devices, made by leading manufacturers
if you are fitted with a hearing device, you will receive advice on how to achieve maximum benefit from your device
further support and hearing services, which can be accessed even if fitting a hearing device is not suitable
access to an optional annual maintenance agreement where, for a small fee, you can receive repairs and batteries to support your hearing device.
Eligibility and Application
An application can be completed online, through a service provider or a paper application completed.
You are eligible for the voucher component of the program if you are an Australian citizen or permanent resident 21 years or older and you are
a Pensioner Concession Card holder (eligibility for a PCC does not include people on newstart who are single or couples with no dependents or carer responsibilities).
a Department of Veterans' Affairs Gold Card holder
a Department of Veterans' Affairs White Card holder (hearing specific conditions)
a dependent of a person in one of the above categories
a member of the Australian Defence Force
referred by the Disability Employment Services (Disability Management Services) Program
Please note that a Seniors Health Card does not provide eligibility for the program.
If you are a young adult aged 21 to 25 (inclusive) you can choose to receive services through either the Voucher Program (if you meet one of the eligibility criteria listed above) or through the CSO Program (details below).
Voucher services are provided by a network of hearing services providers throughout Australia.
Optional: New content can go here.
Also new image above
Optional: New content can go here.
Also new image above